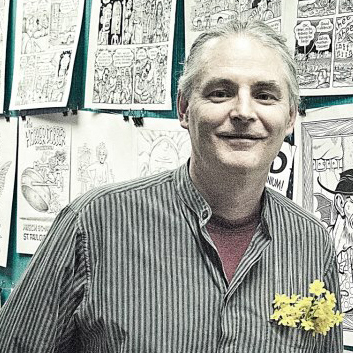 via US mail:
Pat Moriarity
1710 Guywetzel st
Port Orchard, WA 98366
USA
Email:  

cartoondepot [at] earthlink [dot] net
Phone:   (three six zero) six seven two - five eight five seven
As far as trying to leave replies to any images or posts here:
My advice is- "Don't bother". The spam that bombards WordPress
in the comments sections are about 95% junk to 5% actual correspondence.
I tried pretty hard for quite a while , keeping up with deleting
the fake comments/spam and sorting out the genuine commentary,
but because of my time, and the volume of spam, I no longer moderate.
The result- I don't look at, or allow comments anymore.
The best way to reach me is by my email address or phone.
My contact info is on the CONTACT page. THANKS!!
Feel free to drop me an email. I look forward to communicating
with a real person. ha!